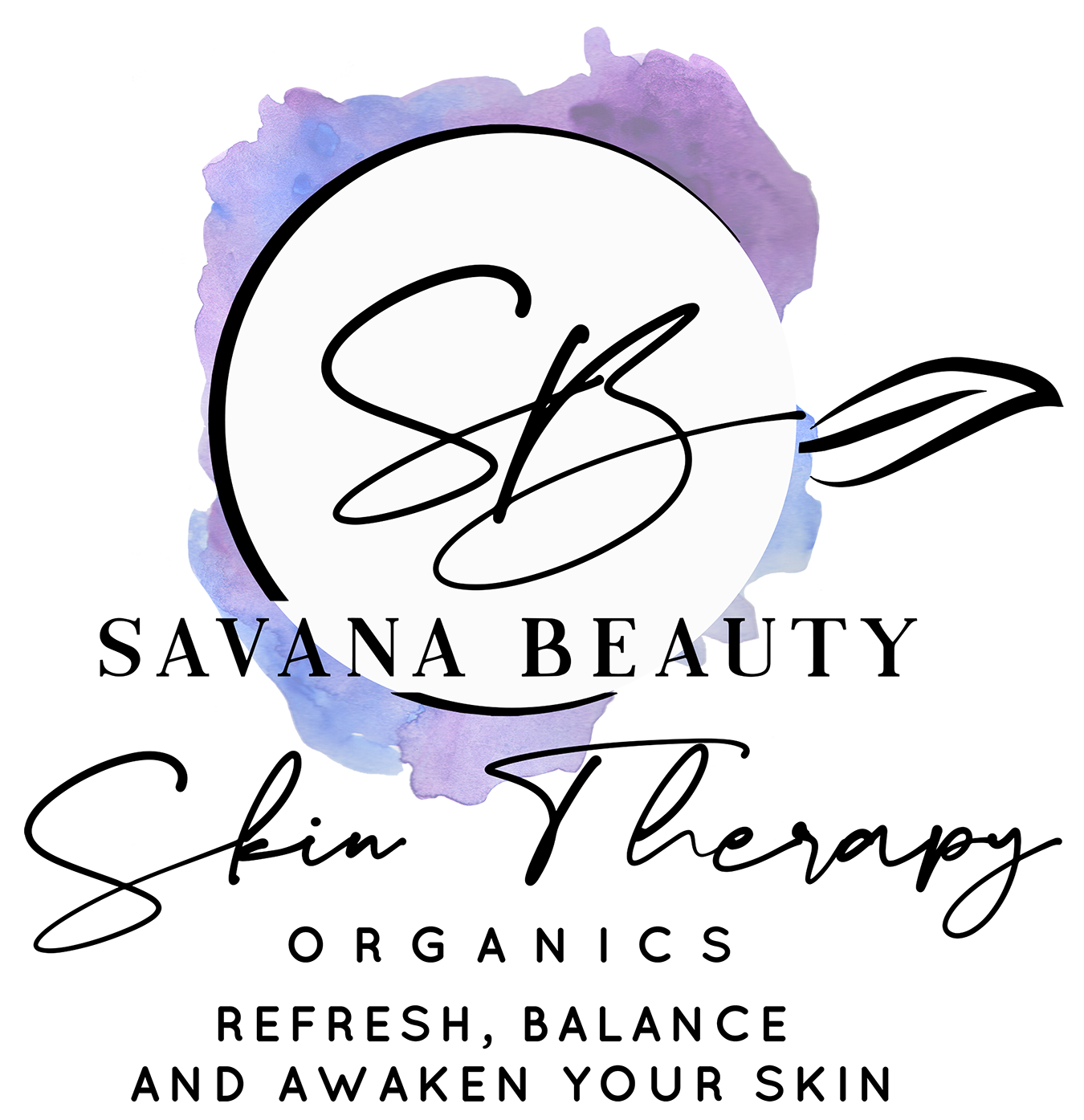 Introducing our first batch of 100 units of our popular skin thearpy oil. We have used skin thearpy in our home and our business and now bringing it to you.
Our Company's name is Savana Beauty and we love this oil.
Let us tell you how this oil was designed to be used.
I initially had very dry and itchy legs from my knees down from wearing compression socks all day at work. Showers were tough on my legs because of the of the hot water would irritate them further more.
This specific oil mixture came about after several hours and days and weeks of experimenting. I've also tried lotions once to three times a day. I knew there had to be a different way because when I would get into the shower I would still have the issues from the water that would create dryness and itch.
After reading multiple hours of research I came to understand the moisture loss from skin is beause of a couple of things. The skin barrier funtion is broken down in that area and hot water pulling moisture from the skin. 
Skin Thearpy was born and I started to see a difference. I started to apply the oils with damp hands over my legs before getting into the shower. At first I could feel the irritation disappear when I got into the shower. My skin felt oily in the shower which was new to me but I didn't feel the irritation as before and this was a relief.
I was amazed at the difference after a few showers that my skin was feeling way better. I was relieved and grateful, trust me. My legs are in way better shape and the itching and dryness gave way to soft and moisturized skin. 
I started experminating more and after showering applying small amounts of oil with damp hands anywere on my body that I felt needed it and my skin began to feel amazing. I started to fall in love with this product.
I have used face serums and creams as well to try and help my sun beaten face from years of sun exposure due to surfing as a young man and being an outdoor kinda guy. I started using it on my face. For as much as this product has done for my skin, I truly love using it on my face and neck. 
How I use this on my face is before I wash with clean hands apply a small amount of oil to your hands and gently rub the oil onto your face. I go right into washing my face after the oil is applied. Once I'm done washing my face it feels soft and hydrated and my aging wrinkles began to soften. I have no need for creams or serums anymore. Not saying you cannot use those in conjuction.
I know these oils reduce oxidative stress caused by the sun and environmental factors as well. This is another reason I love using them before my outdoor activites.  My skin on my face looks better than it ever has and more clear due to the moisture content in my skin now. I hope you enjoy this way of treating you skin like I have.
Here is another tip for a wonderful night time moisturizer apply to damp hands 30 min before bed to a clean face and neck for deep moisture mask. 
What's in these oils: Fatty acids-Omega 6/3/9, Ceramides,Polyphenols,Anti-Inflammatory,Anti-Oxidants and Anti-Microbial properties.
What oils are they: Cold Pressed Grapeseed, Jojoba, Hempseed, Sesame, Coconut and Green tea.
I hope you find these oils as wonderful as we do. 
Thank you for purchasing.
Savana Beauty Organics.